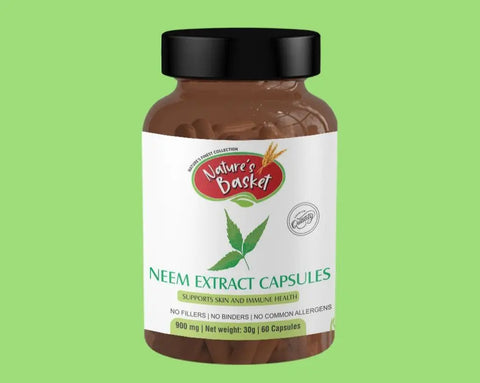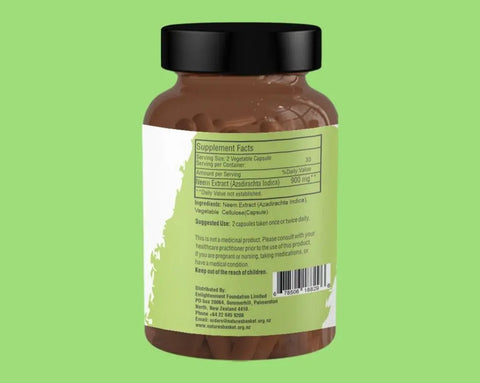 It pays to subscribe
Up to 15% Off with Subscriptions
Shop all our organic products with the option of 1 or 2 months subscription options. Maintain your wellness with ease.
No Nasty Additives
Trademe Review
"Please to find a product without all the nasty additives. Sometimes health products aren't so healthy so a big thumbs up to Nature's Basket "
All-Round Excellence
Trademe Review
"Fast delivery. Great service.
Tons of stock options. Wish I had found them sooner. Happy to recommend. "